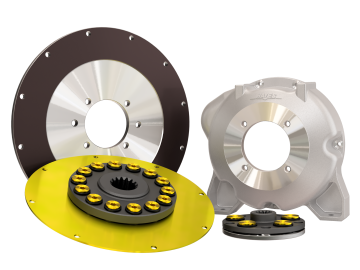 Hayes Manufacturing has been making quality power transmission products since 1973.  Some of our competitors have been around at least that long, some, even longer.   So, why should you choose a Hayes coupling over all the other brands available?  Everyone's entitled to their opinion, but here's what we think…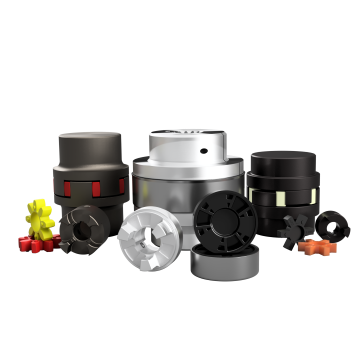 There are pros and cons to every drive coupling design. The bottom line is you need to find the flexible drive coupling that will work best for your specific application.  You need to source the option that will provide the best performance, the longest life and the least amount of headaches regarding ordering, pricing and delivery.   Is there a coupling manufacturer that can solve your application performance problems?  One with a solid reputation backed up by customer testimonials and engineering expertise?  So many questions but only one answer….Hayes Flexible Drive Couplings.
Our confidence comes from many years of listening to our customers, solving their dilemmas and evolving our designs based on each problem solved and every newly-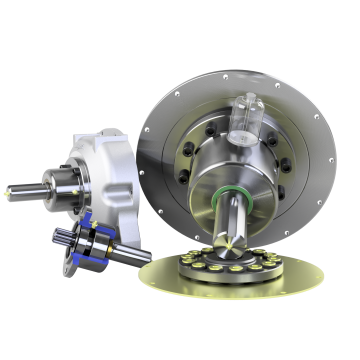 satisfied customer.  Have a problem?  Need a special coupling design for a non-standard engine setup?  Call us.  We're here to help.  In many cases, we can provide you with a new, non-standard design in less than an hour.  Standard SAE flywheel couplings?  Hey, we can usually get you a quote and a drawing in less than fifteen minutes.
It doesn't matter whether our customers are calling from their garage workshop or a plant that covers a few square blocks, we strive to provide an exceptional customer service experience.  When you deal with Team Hayes, you have our full attention and resources at your disposal.  If that sounds like the kind of experience you're looking for, we can't wait to hear from you!
So, why choose a Hayes product? If we haven't convinced you yet, here are a few more good reasons: