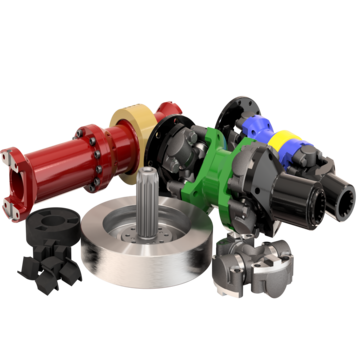 Product Description
Tired of throwing away expensive drive shafts while testing diesel engines? Start using our heavy-duty, serviceable drive shafts and spend pennies instead of dollars on your testing. We test engines worldwide using a wide range of shaft configurations.
Yellow Jacket Drive Shaft Product Literature
Dampens vibration
Easy installed maintenance for extended life
Custom designs and lengths
Dummy flywheel assemblies
Production test stand approved
Rugged steel design
Our drive shafts are used on many test stands worldwide.