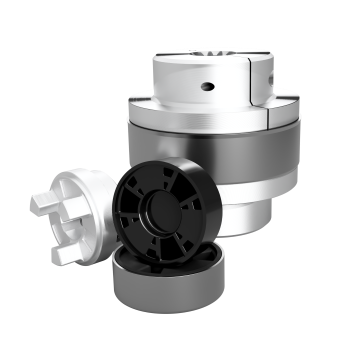 Jaw Coupling Product Description
When the L-Series Jaw Coupling just isn't getting it done. Install our Hayes Jaw Coupling and watch your problems dissolve away. For some OEM's, jaw coupling failures are costly and time consuming. We keep many sizes in stock and have plenty of room in our driveway for those times you need to send a helicopter for a coupling emergency
(yes, this really happens sometimes)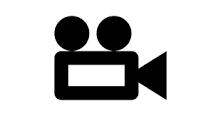 .
Available in steel or aluminum
All purpose three-piece jaw coupling
Large size range (Ref: XO-60 Series)
Multiple drive inserts (Neoprene, Hytrel)
Special locking systems available
Up to 3,996inlb torque rating
This three-piece Jaw Coupling is used on Off-highway construction equipment such as;
Blowers
Conveyors
Agitators
Mixers
Machine Tools
Crushers
Presses
Shaker Conveyors and More
When installing onto straight keyed shafts, be sure your key is the full length of the coupling body. If this is not done, warranty will not be considered in the event of a failure.
Click on Jaw Coupling link below to view PDF drawing (Reference Dimensions)